sicsic056 - Headboggle - Hillboggle (OUT SOON!) →
sicsic056 - Headboggle - Hillboggle LATE JUNE 2013! https://soundcloud.com/sicsic/sicsic056-headboggle#play coming late June http://www.sicsic.de/       De. and Da. Gedalecia present : H I L L B O G G L E  for your lessening pleasure … a genuine real cassette tape album dobro, banjo, piano, keyboards, and electronics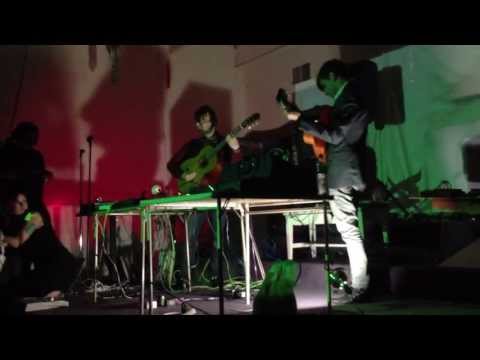 Listen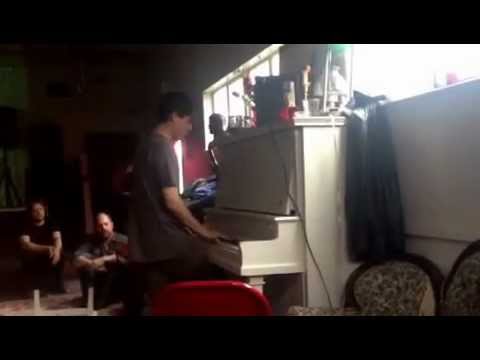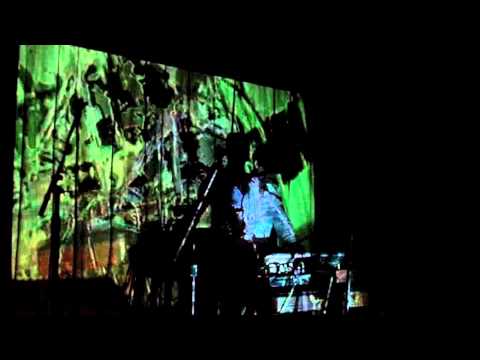 @ ATA S.F. ::: Free Form: Music & Image with... →
Friday, April 12, 2013, 8:00 pm, $6 Free Form: Music & Image with Wiggwaum, Headboggle, Shelton/Forbes/Young/Heule, Mike D & Doug Katelus. Wiggwaum (with film by Doug Katelus) Doug Katelus & Randylee Sutherland, with newest member Matt Hartman, lead you toward the brain center, nervous center, soul center, through the ears. Wiggwaum is a spell of reeds, vox, percussion and A100...
Headboggle's derek gedelecia performs solo piano... →
https://www.facebook.com/events/144395442391003/ COME TO THE JAY KORBER FESTIVUS PELVICUS BENEFIT THIS SATURDAY MARCH 30 (and also sunday march 31) ALL DAY MUSIC, FOOD, and FESTIVUS !! -=-=-=-=-=-=-=-= Derek Gedelecia, keyboardist from Headboggle, will be performing an extended solo piano set (~25min) at 5:30pm (3/30) -=-=-=-=-=-=-=-=
Wednesday, March 27 8:30pm, $6 Head-Boggle /... →
Wednesday, March 27  8:30pm, $6 Head-Boggle / Forrest Friends (Seattle) / Take Up Serpents @ Hemlock Tavern S.F -=-=-=-=-=-=-=-=-=-=-=-=-=-=-=-=-=-=-=-=-=-=-=-=-=-=-=-=-=-=-=-=-        Head-Boggle : LIVE — with visuals by Caitlin Denny /// https://soundcloud.com/headboggle       Forrest Friends : LIVE, on tour from Seattle /// https://soundcloud.com/forrest-friends    ...
Video/SOund ShoW MAR 2 SAT at The Lab w/Phil... →
  Saturday, March 2, 2013 8:00pm  at THE LAB  http://thelab.org/ Headboggle: http://headboggle.tumblr.com/ with visuals from Caitlin Denny: http://www.caitlindenny.com/ Phil Manley: http://www.thrilljockey.com/thrill/Phil-Manley  Abyss of Fathomless Light: http://abyssoffathomlesslight.blogspot.com/ with Atlantis Rising, a previously lost film made by Ken Kesey and the Merry...
HEADBOGGLE berlin shows all day sunday FEB 17 and... →
https://www.facebook.com/events/135404423295783/ BERLIN sound-installation FEB 17 and FEB 24 2pm-9pm  bassbox exhibit at Ohrenhoch der Gerauschladen in Neukoln …. !!!! -=-=-=-=-=-=-=-=-=-=-=-=-=from the website:::-=-=-=-=-=-=-=-=-=-=-=-=-=-=-=-=-=-=-=-=-=-= http://www.ohrenhoch.org/en/news-ohrenhoch-sundays.html Sunday February 17 and 24 2013, 2 pm - 9 pm ...
New Head Boggle cassette album on Baked Tapes out... →
check out some sounds here: http://bakedtapes.bandcamp.com/album/backed-tape HEAD BOGGLE "Backed Tape" c29 To say [HEAD BOGGLE] marches to the beat of his own LFO would be an understatement. In an era where the sudden renewed infatuation with the synthesizer has led to an endless supply of formulaic sound-alike projects, Head Boggle stands alone, miles from where anyone else dare...
New Beast Nest/Headboggle Split tape out on KDVSR →
via legmachine:- [check out the stuff subscribe to the thingg] - FIVE NEW HEAD-BOGGLE tracks finalized in 2012 … new modular experiments and zones … listen below or inquire for cassette copies http://kdvsrecordings.bandcamp.com/album/vol-8-beast-nest-head-boggle
HEAD BOGGLE spectrum spools LP on Raglani's... →
Yearly Vinyl Charts 2012 - Joseph Raglani Thx HHVde and Joe Raglani!
Danser Sur De l'Architecture: Head Boggle -... →
dancersurdelarchitecture: Salut ouai ce soir on part à Disneyland avec Derek Gedalecia enfin non pas vraiment Disneyland un autre parc d'attraction largement plus intéressant, où la maison hantée fait vachement plus peur, où les montagnes russes font vraiment gerber et où Mikey a vraiment mal quand on lui…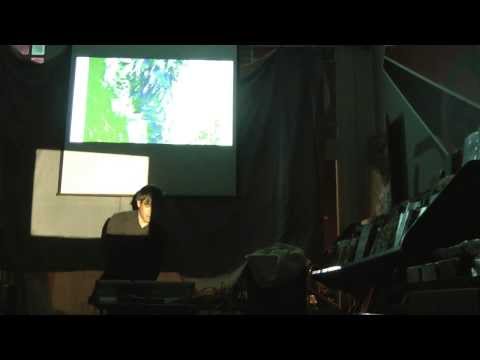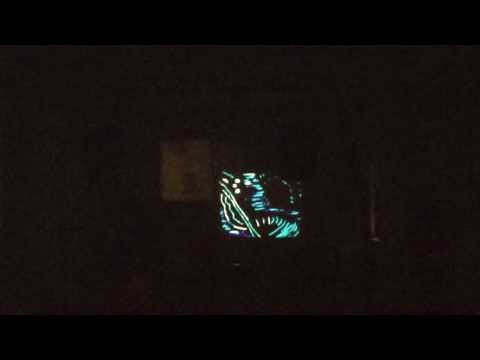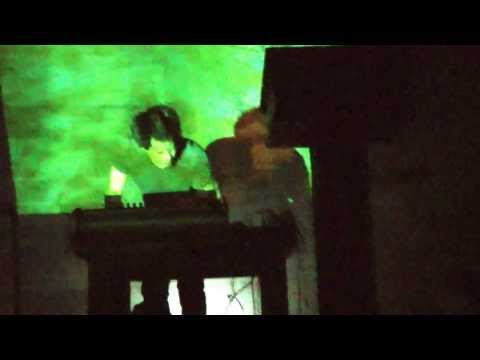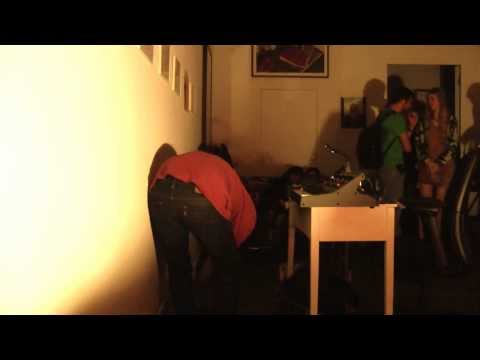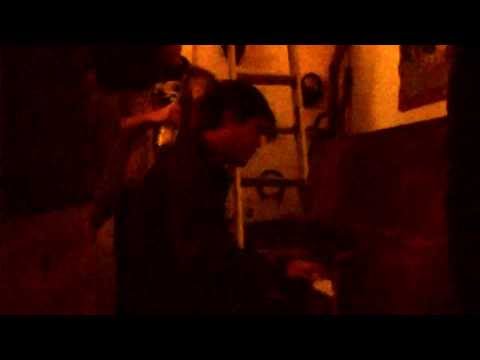 FRI OCT 28 @ Bluxome S.F.: Mitchell and Manley,... →
Bluxome Point presents an evening of rapturous ecstasy and revelation of inner blight. Live performances by: Mitchell and Manley (Earthless, Trans Am, Thrill Jockey) Head Boggle (Spectrum Spools) Bad Bad Abyss of Fathomless Light Metacomet https://www.facebook.com/events/284201745029996/ -=-=-=-=-=-=-=-=-=-=-=-=-=-=-=-=-=- also, a short animated film: Califia Cycle by Miles Votek, Zander...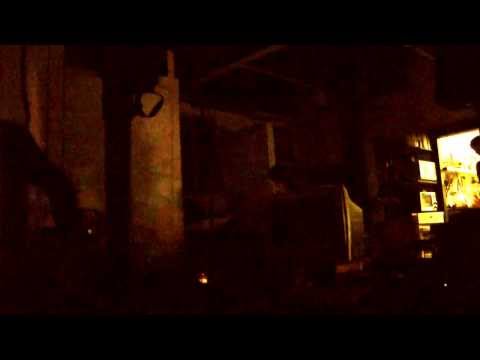 FNL / ZACH WATKINS / HEADBOGGLE / ORBLESS this... →
A Night of Experimental and Electronic Music https://www.facebook.com/events/274933029285633/ The Cave, 3201 3rd St, San Francisco orbless http://soundcloud.com/collin-mckelvey black spirituals http://soundcloud.com/blackspirituals headboggle http://headboggle.bandcamp.com/ fnl http://fnlrecs.bandcamp.com/ DJ Meta Wave this FRIDAY 10/12/12 @ Cave SF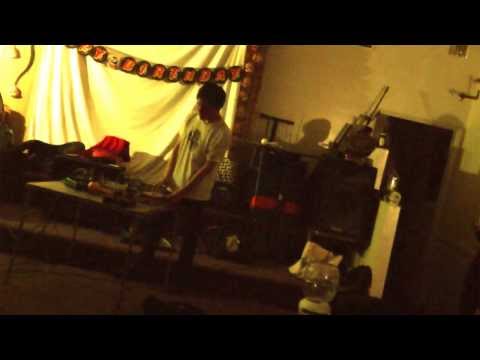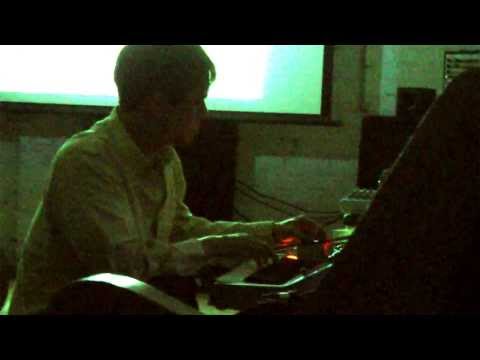 HEADBOGGLE show AUG 24 @ Krowswork Gallery Oakland... →
Next Friday Krowswork Gallery , Oakland :::  http://www.krowswork.com/sova2012.html AUG 24 Friday 8pm -> Live video/sound performances by John Davis, Collin McKelvey (Orbless), and Derek Gedalecia (Headboggle), preceded by Close to Cosmic a video line-up of international makers curated by Chris Hughes, one of the most knowledgeable video art aficionados around and founder of Video Art...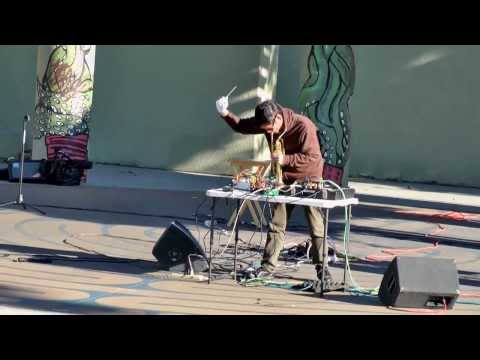 "HEADBOGGLE IN AURALSIZE" synthy ay set Sunday... →
HEADBOGGLE EMS Synthi-A set today august fifth 4:PM …  blow it out into another dimension in soundspace with Bran…Pos Ava Mendoza Filthmilk Wazy Tombs Vulcanus 68 Mortinocco Fyllow Headboggle In Auralsize BringYourOwnBBQ yo you know http://www.wherevent.com/detail/Erich-Fendler-Goddamned-noise-picnic-tres https://www.facebook.com/events/223866161060098/ 
HEAD~BOGGLE ::: live @ Krowswork Gallery Oakland... →
On Friday, August 24th, Kroswork gallery will host a closing event featuring Close to Cosmic, a video program curated by Chris Hughes, director of the important site Video Art Collector. The program will include videos by Claire Evans,Ronnie Bass, Kim Collmer,Ohad Meromi, and others. This program will be followed by live video/sound performances by John Davis, Collin McKelvey (Orbless), and...
Matrixsynth Boo Box vid / Non-Reality Inc....
moreHEADcoverageBOGGLE -> -> matrixsynth boo box repost   \\ http://m.matrixsynth.com/2012/07/headboggle-62312-boo-box-cleveland.html?utm_source=twitterfeed&utm_medium=twitter&utm_campaign=Feed:+Matrixsynth+ -=-=-=-=-=-=-=-=-=-=-=-=-=-=-=-=-=-=- Non-Reality Inc. feat. on Catholic Tapes ::: http://non-reality.com/2012/07/12/featured-label-catholic-tapes/ ...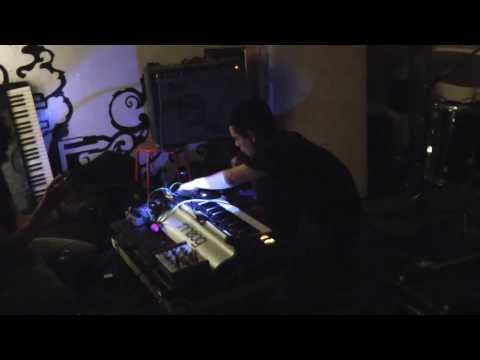 Headboggle unreleased track from forthcoming...
an exclusive HEADOBOGGLE track from the forthcoming all-Serge LP on Catholic Tapes this Winter was featured on the Notes and Bolts Podcast. hear " '78 District Party Committee ", mastered by KRAMER at Noise Miami at the ~20min mark of the interview/special  ::: nooneisdangerous: On episode 13, we talk to Brett from Catholic Tapes about the different connotations that come...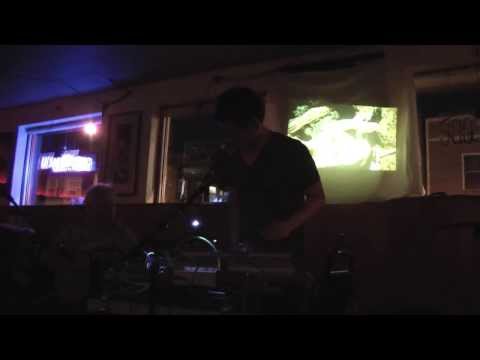 Head Boggle - Dual Phaser review/plug/link to... →
weedtemple: Originally released on cassette on Dan Smith's Chicago label Hyperdelic Records (which, sadly, didn't seem to get past it's first batch - but hey! Mr. Smith is responsible for the Neon Marshmallow Fest, so he should be excused), this cassette by Derek Gedalecia (the human being behind the…